Affordable Web Design in Bismarck, North Dakota
701 Studios is a web development company located in Bismarck, North Dakota. With over 22 years of experience, we understand what businesses are looking for when creating an online presence.
Get A Website Estimate Today
This Is What We Do!
From the design & development to traffic monitoring and SEO.
We understand what it takes to get your business online.

Web Design / Development
We use the latest technology to build your website. Our sites are fast, mobile friendly and search engine optimized.

Built for Desktop & Mobile
52% of Internet traffic is now on mobile devices. If your website isn't optimized for mobile then you're missing out.

Search Engine Optimization (SEO)
We follow the latest website trends. We know how to write code that Google™ likes. Increasing traffic for you.

Graphic, Branding & Logo Design
Need graphics or a logo created for your business? We'll help you design the perfect graphics for your company.

Analytics from Search Engines
Do you want to see the traffic your website receives? We send weekly reports with detailed information.

Strategy for Online Success
Online success is an ongoing effort. We'll work with you to make sure your business stays visible online.
North Dakota Proud!
For me, growing up in North Dakota was a great experience. After leaving for a couple of years I decided that North Dakota was the best place to raise my family and escape the busy city life.
After coming back to North Dakota I realized that there was an opportunity for me to share my web design and online marketing skills. I've been fortunate enough to have worked with some amazing companies and individuals from all over the World.
Through that, I have been able to vastly grow my understanding of how web design and online marketing works. I'll use the knowledge I've gained to help build a professional website for your company.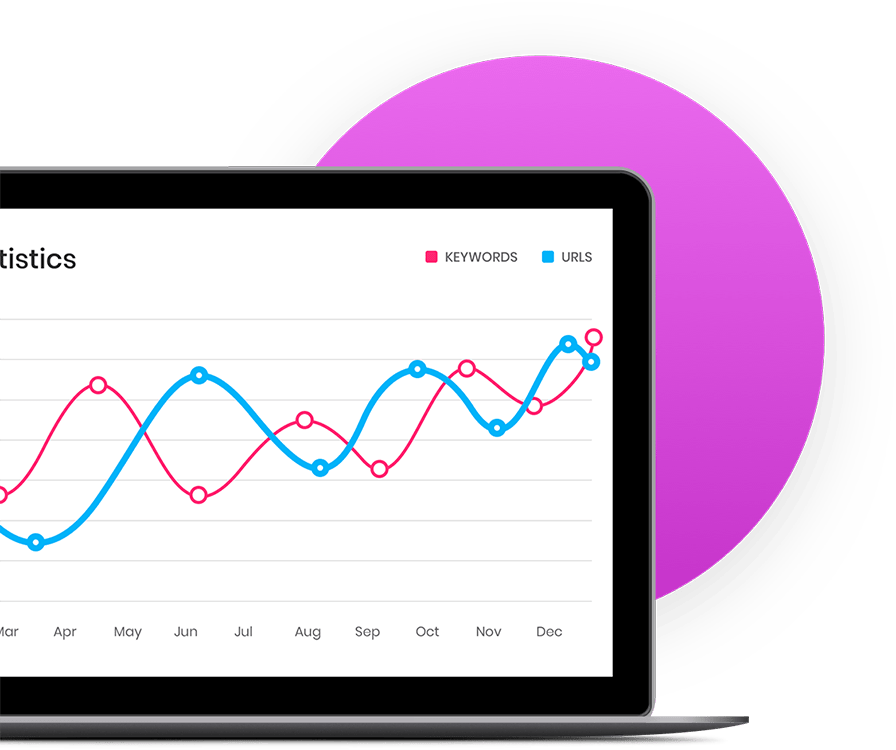 Experience = Results
With over 22 years of experience in building websites for companies all over the globe, we understand what it takes to drive online traffic. We also understand how important it is to design for mobile devices, implement key search engine coding strategies and promote your business through social media channels.
701 Studios is here to help your business grow online. Every company that we've worked with has needed a solution that is a little different when it comes to their website. We'll sit down with you and listen to what your business needs and help create a strategy that delivers results.
If You're A Success
We're A Success
We love to see our customers succeed online. If our clients are successful, we are successful. When companies turn to 701 Studios they want results.
Building a website isn't just about making a pretty picture for your company online. It has to provide a return on investment. That's why we provide a free consultation and estimate. Let us know what you want and we'll help you achieve it.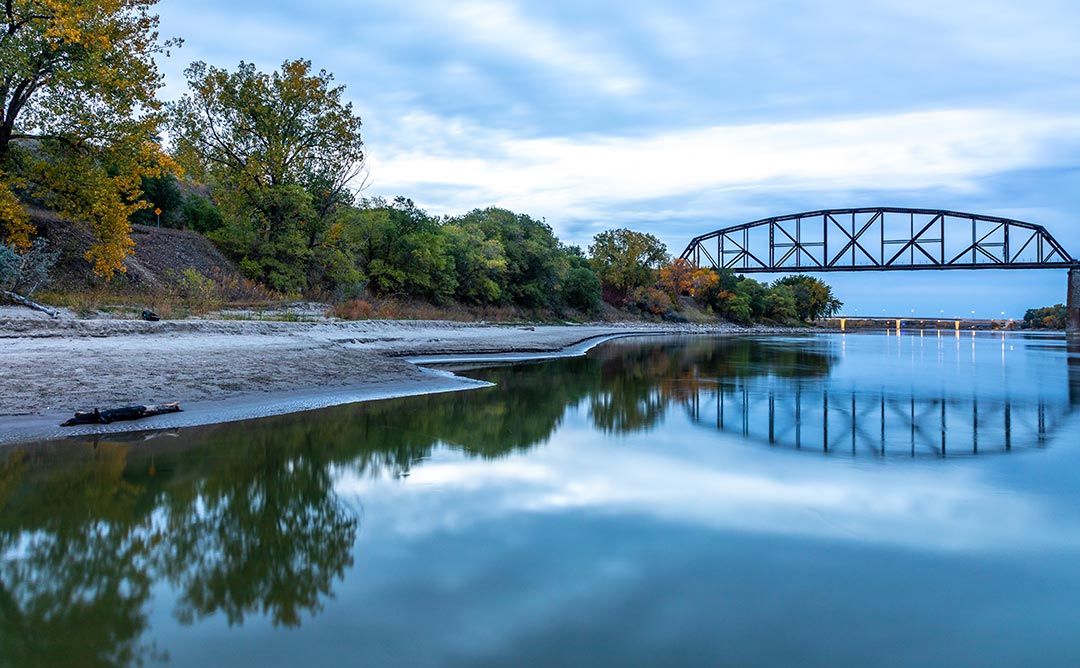 Answers to Your Questions
What does 701 Studios do?
701 Studios is a web design and development company based in Bismarck, North Dakota. We can also help you with your online marketing goals such as running a Google Adwords campaign or Facebook campaign.
Will my website be mobile friendly?
All websites developed by 701 Studios are mobile-friendly. We use a popular website framework called Bootstrap which allows us to develop feature-rich websites that load perfectly on mobile, tablet, and desktop. The World has gone mobile and your website needs to be there.
Am I able to manage my own site?
Yes. If you'd like to manage your website after it's been developed you are welcome too. When we build a website, you own the files. The system that we primarily design with allows you to login and make changes easily.
How much does a website cost?
We don't provide tiered website pricing because honestly, it doesn't make sense. Every company needs something different to succeed online. That's why we offer a free estimate and consultation.
Will you help advertise my website?
Absolutely. When your website is built we will optimize it for Google. We can help you set up a Google or Bing Ad Campaign. We can also help you get started on social media.
Do you build eCommerce websites?
Yes. We've helped many companies develop eCommerce websites. The system we use is modular based so you can choose different payment providers, shipping companies, and more. It's easy to manage and allows you to securely sell your products/services online.
Will you meet for a coffee?
Yes. We'd love to come visit with you. We can meet at a local coffee shop, speak on the phone, or come right to your business office. Whatever works best for you.
Will my website load fast?
Yes. We run our own web hosting servers so we have control over how your website loads. We utilize the latest technologies such as HTTP/3 and GZIP web compression so your website loads fast. No one likes to wait for a slow website.
Latest Projects
Helping businesses in Bismarck, North Dakota build the perfect website to display their companies to the World.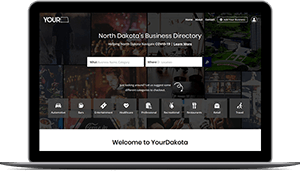 YourDakota
An online business directory created to help North Dakota businesses get back to work after the COVID-19 pandemic disrupted normal operation.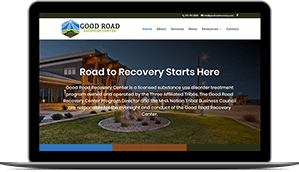 Good Road Recovery
A drug and addiction counseling facility built by the MHA Nation. Good Road needed a website, logo, help with social media and online intake forms.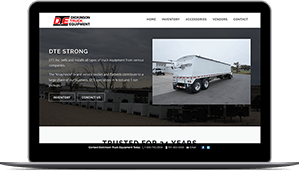 Dickinson Truck Equipment
DTE needed an online website and catalog to help their business market and sell trucks parts to Western North Dakota.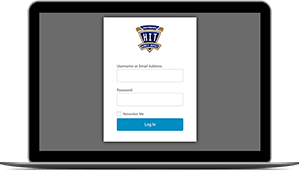 Hit, Inc.
Hit, Inc located in Mandan, North Dakota needed a interactive map application for tracking business information.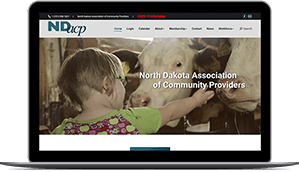 NDACP
The North Dakota Association of Community providers needed a website and an event registration system.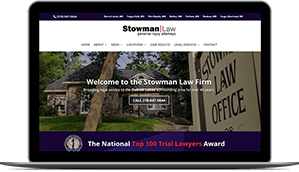 Stowman Law
Stowman Law located in Detroit Lakes, Minnesota was looking for the perfect website to highlight the services their firm offers.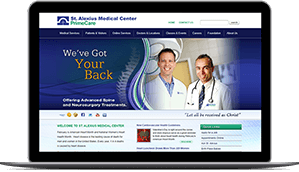 St. Alexius Medical Center
St. Alexius Medical Center needed a website with pharmacy refills, the ability to add newborns and more.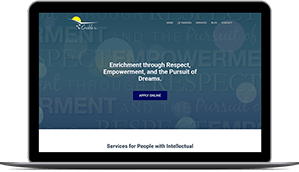 Enable Inc.
Enable Inc. needed a easy to manage website that allowed them to collect online job applications.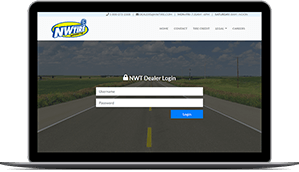 Northwest Tire
Northwest Tire in Bismarck needed a new web portal for their customers that was mobile friendly.
Get Your Business Online
Getting your business online can be confusing.
At 701 Studios we promise to make the process simple.