701 Blog
The latest news and updates from 701 Studios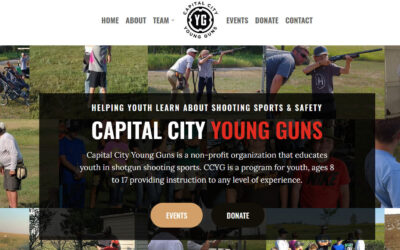 Over the last month 701 Studios has been working with Capital City Young Guns on their new website. They can now post events and accept donations easily from their new web presence. If your business is looking for a new website or a website update please...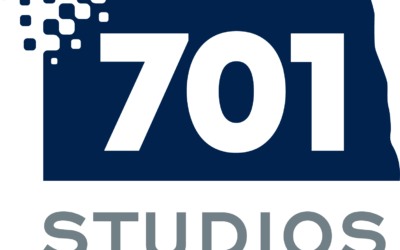 The new 701 Studios logo is now live. We wanted a modern logo that represented our North Dakota roots. If your business is looking for a logo or a logo redesign contact us today.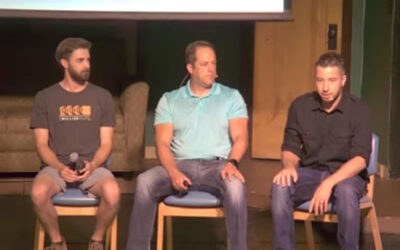 Jason (I'm on the right →) from 701 Studios presents at 1 Million Cups at the Dakota Stage Theater in downtown Bismarck, North Dakota. This 1 Million Cups presentation was about our latest online service called YourDakota. YourDakota is an online business directory...